Agriculture
As our customers look to develop bigger machines capable of carrying increased payloads, travelling at faster speeds, our role is to work alongside them to provide the technical expertise that will help deliver products that support this.
Making a Difference to Farming & the Future
We work in close partnership with leading OEMs to develop, manufacture and supply wheels that are specifically designed to meet the needs of the agricultural market. Extensive research and development in agricultural engineering solutions over many years, ensures that our products that are efficient, safe and enable increased productivity of machinery.  As a global supplier, but one that delivers a local service, we are committed to investing in state-of-the-art design, manufacturing and processes to supply high-quality products with a long service life.
Product Range
Drawing on over a hundred years' experience, we work in partnership with leading OEMs to develop and deliver wheels that meet the needs of this constantly evolving market. Extensive R&D ensures that our solutions are efficient, safe and enable increased productivity of machinery.
For tractors and combines - diameters from 15" to 54" and widths from 6" to 30".
For towed agricultural implement wheels - diameters from 15" to 42" and widths from 7" to 28"
Irrigation wheels are available in diameters from 24" to 38" and widths from 8" to 15".
Bringing innovation to the agricultural market with new product solutions has been a focus over recent years. Profi-Fit and Profi-Grip wheels are both solutions brought to the market in response to customer problems.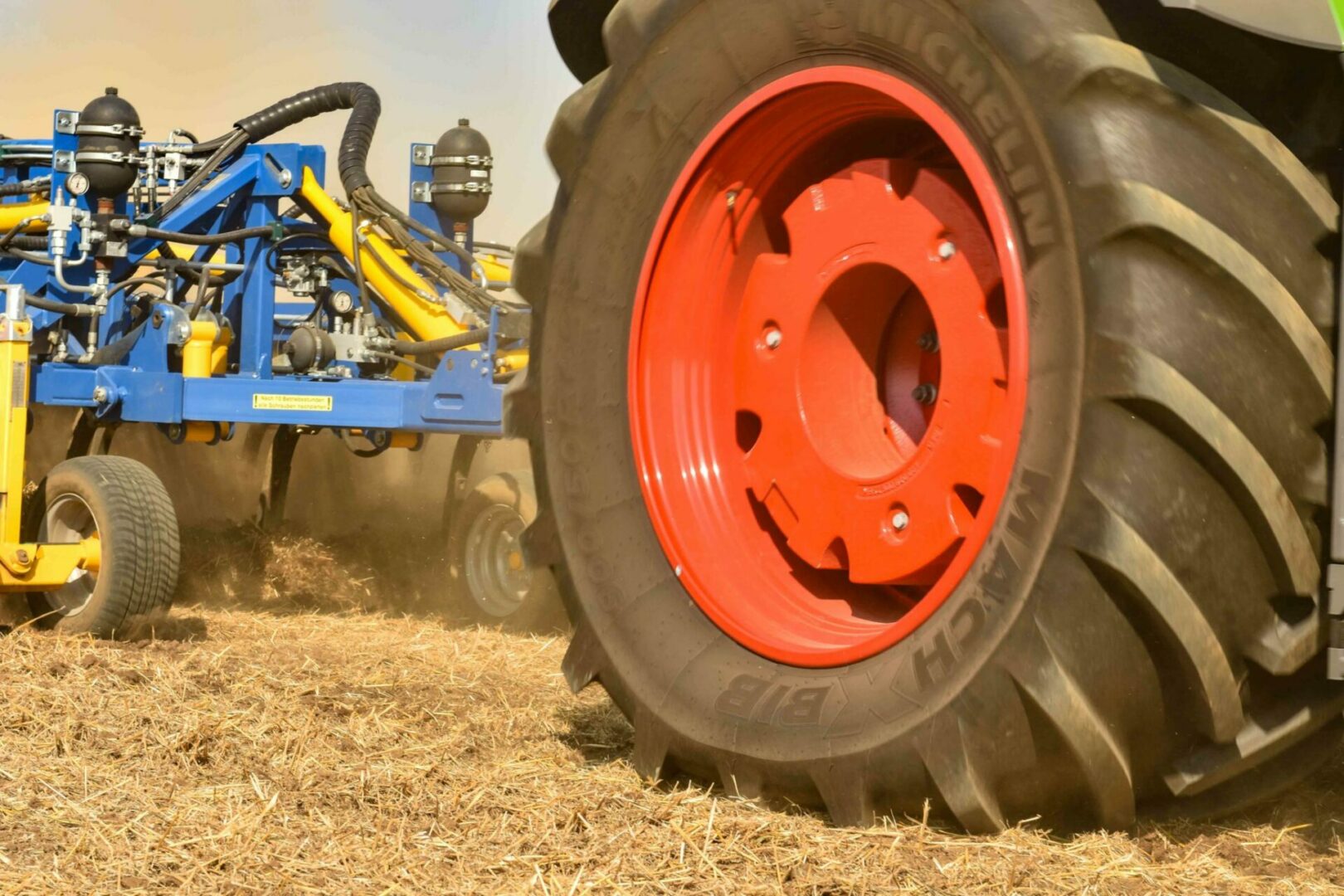 Profi-Family
Profi-Fit
Our innovative Profi-Fit wheel is the perfect solution for low-pressure agricultural tyre applications, combining durability with reduced weight and easier tyre fitting. Used extensively to minimise the risk of soil compaction, low-pressure tyres typically have stiffer walls, making them more difficult to fit. However, Profi-Fit wheels address this problem, with its rolled-over flange improving rim strength and minimising the risk of tyre damage during installation.
Download the Profi-Fit Datasheet
here
.
Find out more
Other Wheels
Irrigation Wheel
As a major supplier of wheels for the demanding requirements of the irrigation equipment market, our products are designed to operate in harsh environmental conditions, high humidity and extended exposure to direct sunlight. Capable of carrying loads up to 6,000 lbs, all our wheels benefit from our advanced paint processing technology which applies and electro-coat primer and high-quality top coat paint for outstanding corrosion resistance.
Hub Systems
Overview
As a leading manufacturer of hubs and spindles, we supply all major manufacturers and OEM suppliers across North America and Europe. We work closely with our customers to develop hubs that enhance performance by offering innovative, bespoke solutions, drawing on our extensive technical expertise. Our experienced team provides support for our comprehensive product range - from concept, through design, analysis, manufacture and testing.
Structures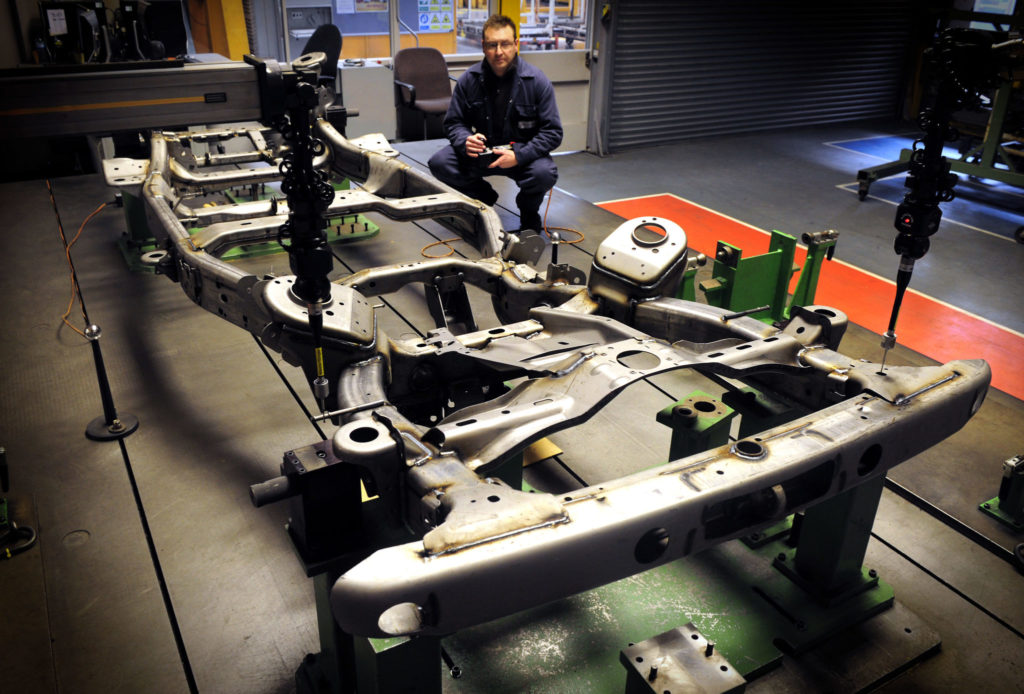 Structures Capabilities
GKN Structures is a specialist in the design, development and manufacture of structural assemblies for the automotive and off-highway market, supplying equipment for agriculture, construction, defence, rail and mass transit applications.
Our product range covers full chassis frames, front and rear sub-frames, cross members, suspension arms, control arms, rear non-driven axles, steel and aluminium panels and assemblies and cast aluminium wheels.