Chassis and Structures
autostructures UK have been making chassis and structural assemblies for over 3 decades, making it one of the leaders in this field. Currently manufacture aluminium and steel structures for a number of industries from automotive to agricultural vehicles whilst offering the same outstanding level of quality and customer service.
High Volume, High Quality Experience
autostructures UK's capabilities allow for the manufacture of  complete automotive or off-highway chassis in-house. With over three decades of experience in high volume automotive production, autostructures UK are acutely aware of the high performance requirements and stringent safety standards required, whilst balancing the importance of lightweight, safety and efficiency.  Capability for both aluminium and steel.
With extensive experience in design and manufacture - we are also able to further offer manufacturing and fabrication of large scale chassis up to ~1000kg.
Process 
Robotic welding & assembly
Press brake
Laser cutting
Assembly including - manual welding, bolted and other mechanical fasteners.
In-house E-Coat facilities offering 1000/hrs salt spray protection and optional powder top coat
Full TS16949 compliance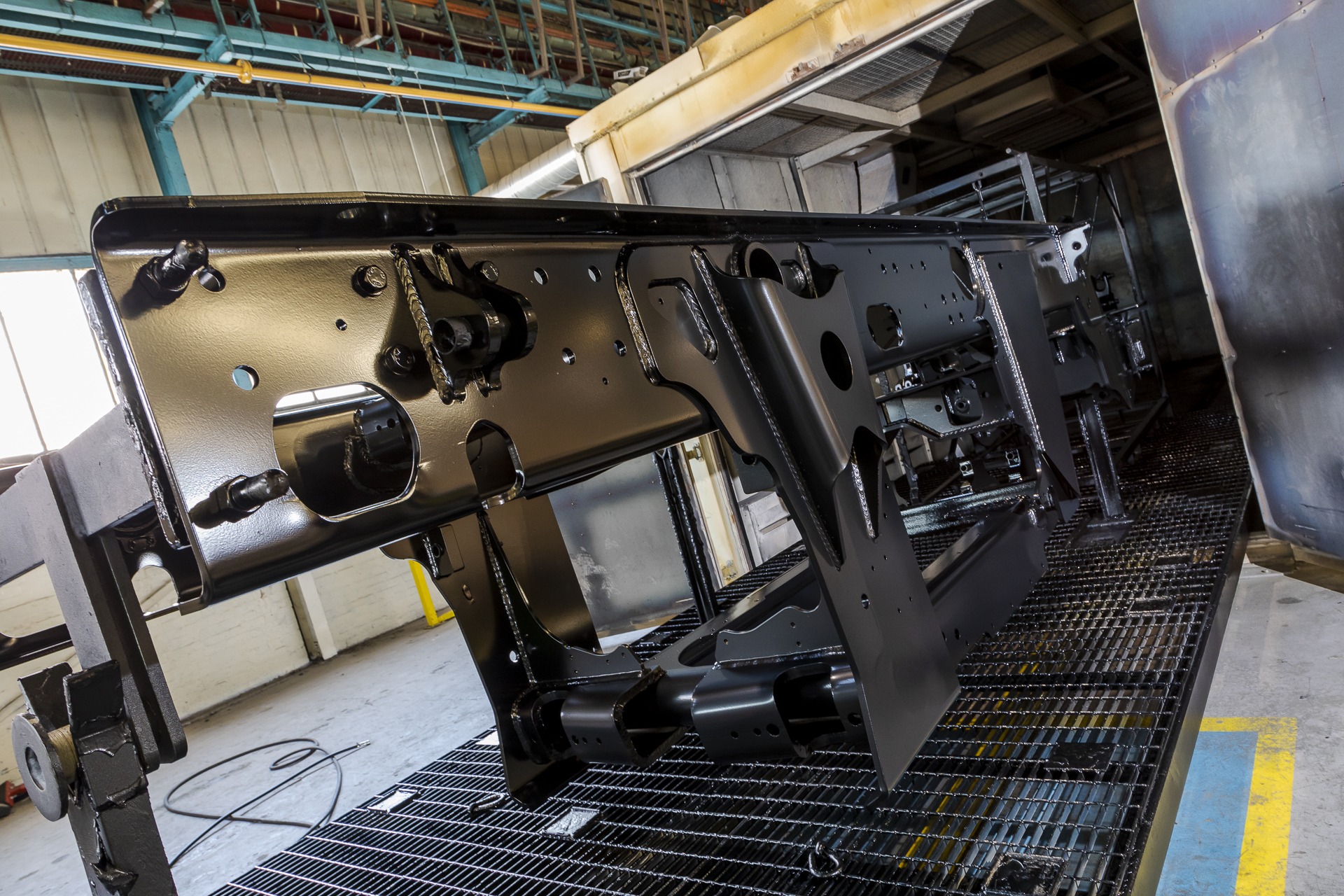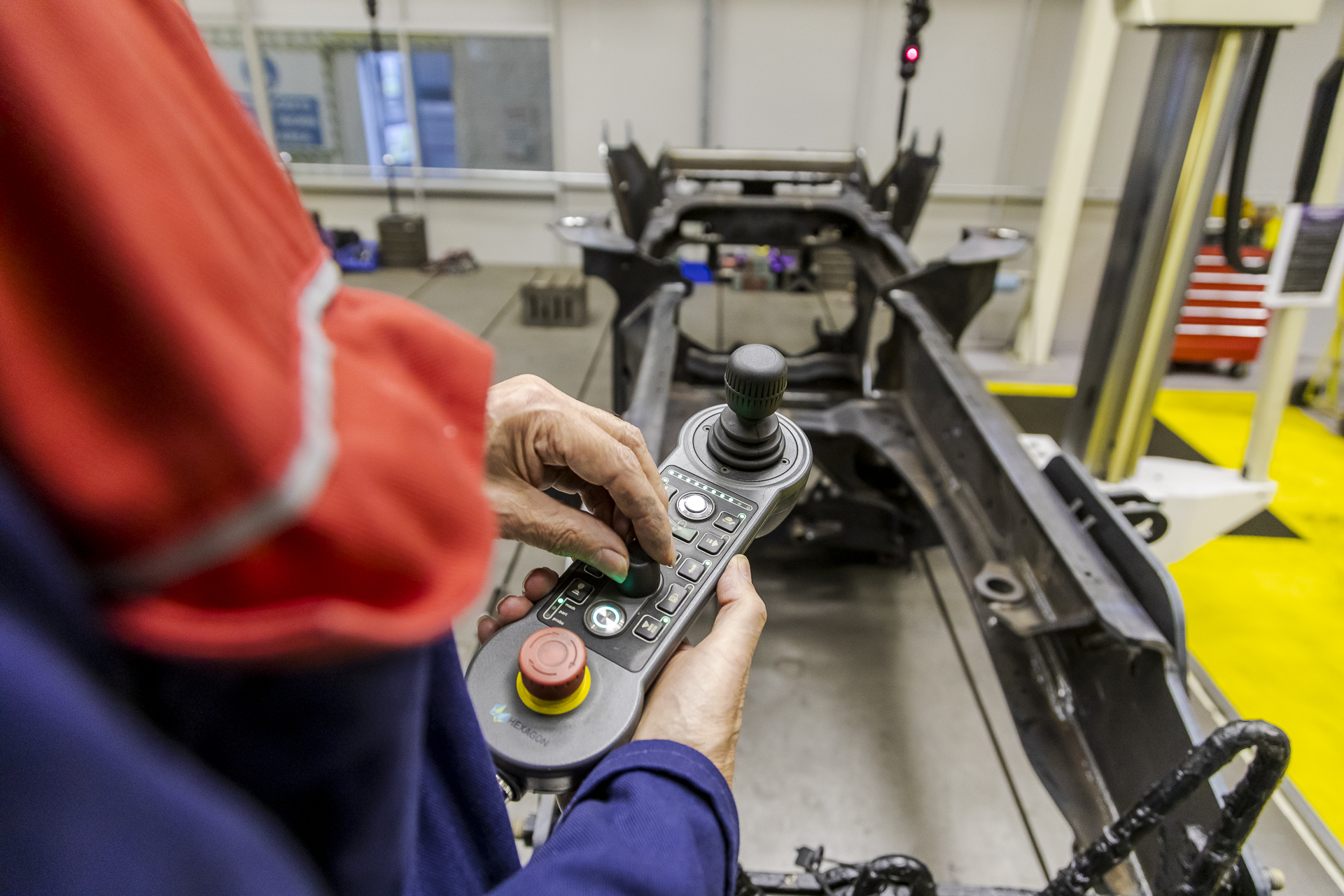 Components & Parts
Large and medium chassis fabrications
Sub-Frames
Control Arms
Tractor hitch links
Tractor cabs
Booms and dippers
Rear non driven axles
Cross members & Suspensions arms