SOLUTIONS
Our approach to business is to listen and quickly to respond to the 'voice of the customer', when developing new products.  We work in partnership to get involved at the early stages of a project, understand our customer's needs and deliver the best solutions to meet them.
Solutions
autostructures UK is a specialist in the design, development and manufacture of components for both the on and off-higwhay industries.  Leveraging its extensive engineering know-how in materials will work with you to design, prototype and manufacture  - with materials knowledge in steel, aluminium and composite and process experience in pressings, forging, welding and full automation.
Expertise in Materials
autostructures UK is working closely with customers to reduce the weight of new products through intelligent design and the use of appropriate materials and new technologies, to help efficiency, increase payloads and reduce transport emissions - becoming more prevalent as consumers seek greater efficiencies from their vehicles.
Key product features and benefits on offer:
In-house prototyping
Automotive standard corrosion protection by electro coat primer, large capacity facilities
Carbon composite capability under development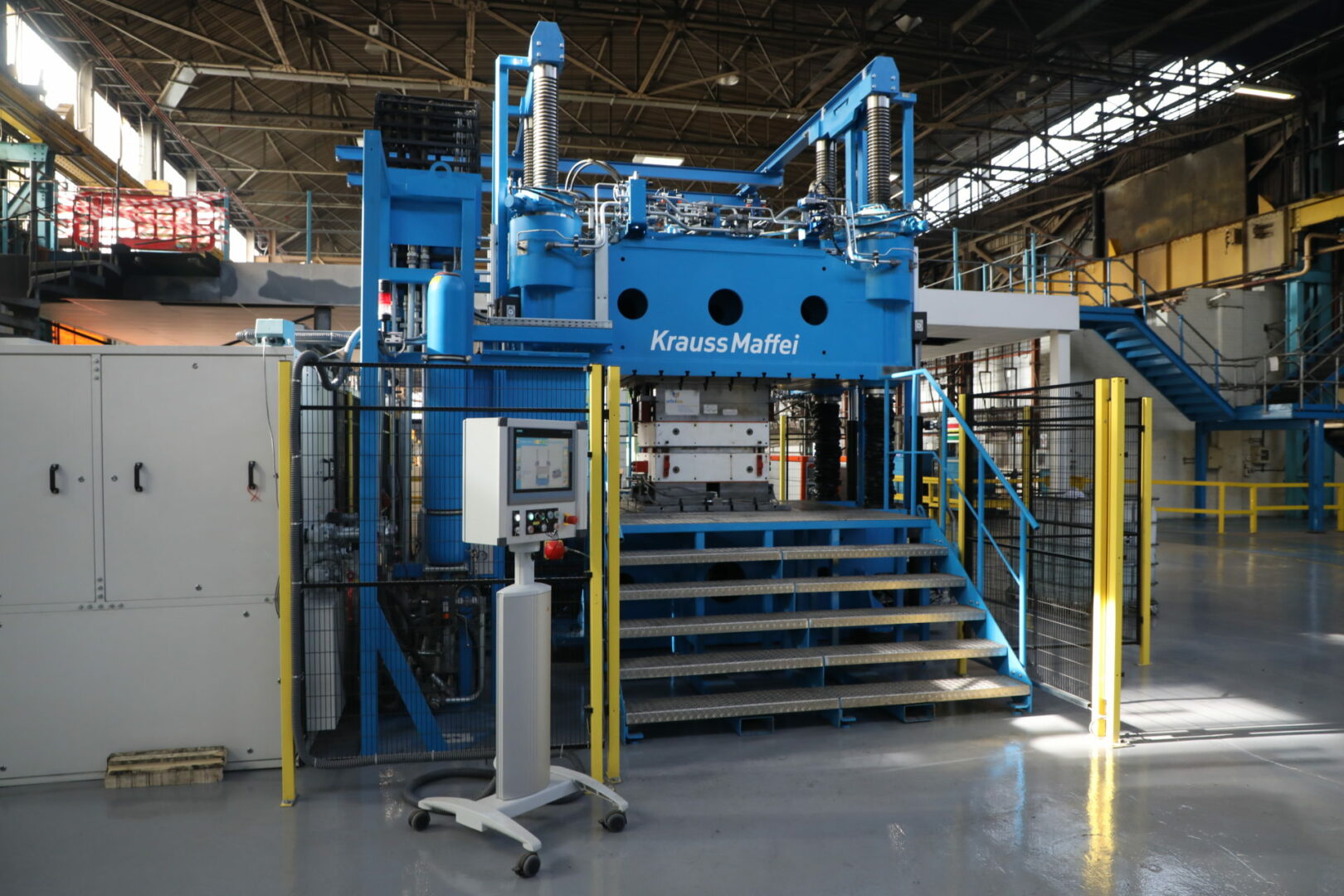 New Technologies
autostructures UK is at the forefront of exploring new technologies and is currently investigating the cost-effective manufacture of composite materials, particularly for automotive structures. With the opportunity to produce lighter and stronger components, the development group includes original equipment manufacturers, technology companies and academic research organisations.