Composites
There are a number of global trends driving technology development across the automotive industry, for example, the low-carbon and fuel efficiency agenda, electrification, urbanisation and shortages of key resources. To meet upcoming CO2 targets OEMs will need to reduce mass as well as develop powertrain solutions.  Lightweight materials have to be cost competitive.
New Technologies
autostructures UK is at the forefront of exploring new technologies and is currently leading a cross-industry group that is investigating the cost-effective manufacture of composite materials, particularly for automotive structures. With the opportunity to produce lighter and stronger components, the development group includes original equipment manufacturers, technology companies and academic research organisations.
We are able to leverage our current business relationships with potential early market entrants. The Innovate UK project brings together a consortium to develop a UK supply chain capability utilising expertise in the areas of advanced lightweight materials, advanced manufacturing, bonding, assembly and NDT.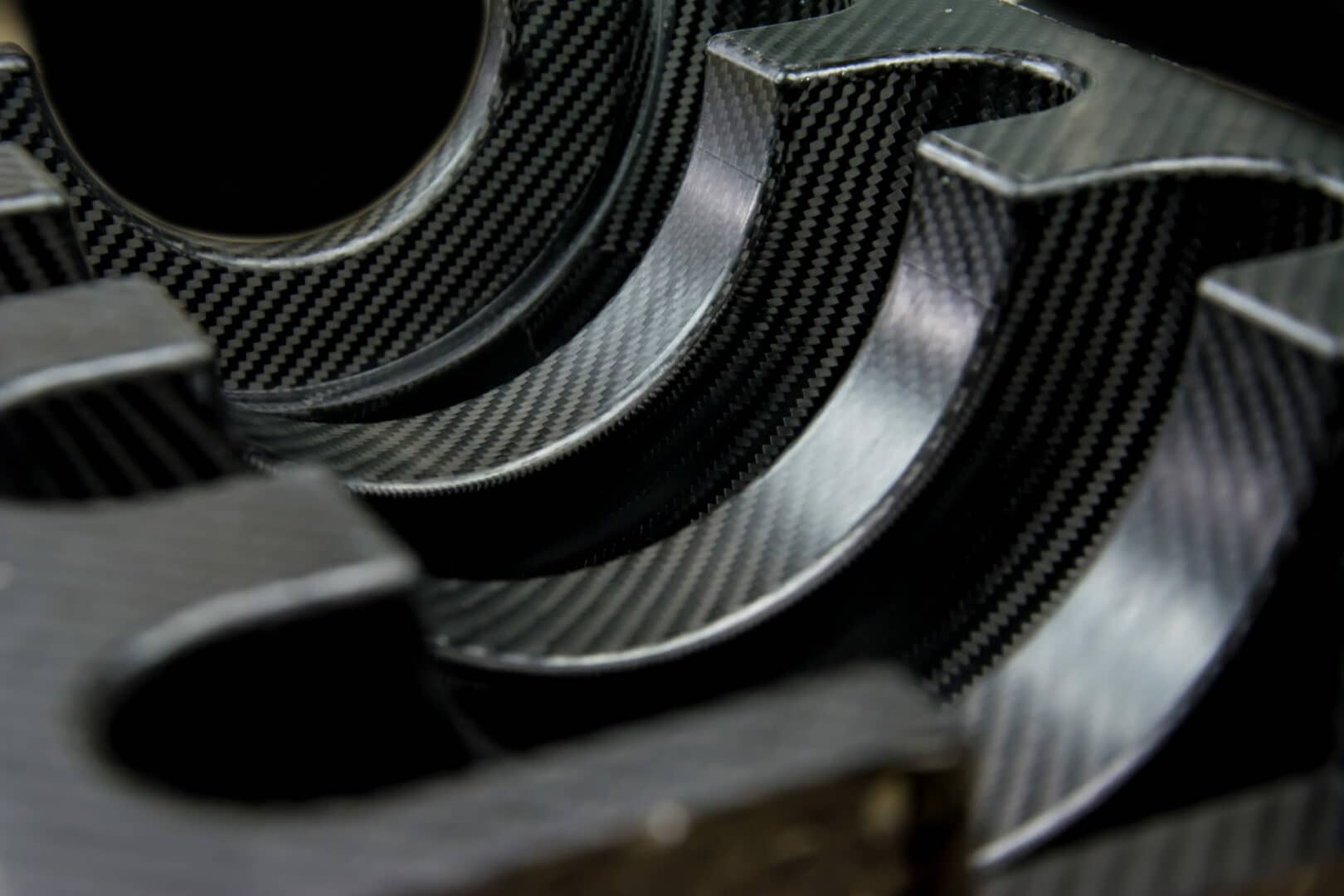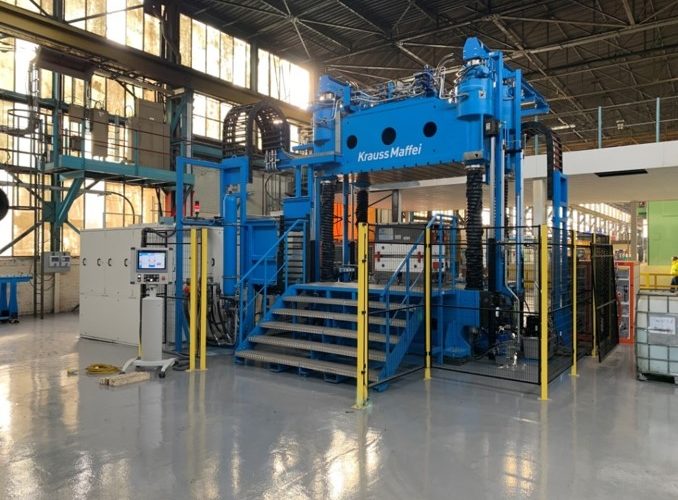 Manufacturing Viability
Global initiatives to reduce emissions are driving the shift to green modes of transport electric vehicles are one of the drivers for alternative materials manufacturing.
For many years, the automotive sector has turned to composite materials to provide strong but lightweight structures for specific applications such as bodywork and prop shafts, yet uptake has tended to remain in these niche, low volume markets such as Formula racing. The more widespread use of composites has been hampered by the lack of a robust supply chain. It is commonly accepted that composites are being considered to make lighter, safer and more fuel-efficient vehicles as well as structural benefits and recyclability. Composed of a high-performance fibre (such as carbon or glass) in a matrix material (epoxy polymer) when combined provides enhanced properties compared with the individual materials by themselves.
Driving Forward
The challenge however is developing a robust manufacturing process and understanding the associated costs as well as establishing the repeatability and quality standards and supply chain structure, expected for high volume automotive supply chains.
To facilitate the research and on-going work autostructures UK has invested in a composite facility including and 800T press. The press bed size 1.6m x 2.5m and was commissioned July 2019.
During the design & development phase of the project the team worked with the consortium members and other industries and research bodies to understand the material characteristics as part of the material development phase. This then led to understanding the process capabilities for low volume manufacture. Subsequent trials and full-scale testing is on-going to further develop and improve cycle times, moulding process and tooling complexity and understand the next steps for medium to high volume manufacturing and the changes in repeatability, quality and associated material and manufacturing costs.