Automotive & Other Industries
Leveraging our knowledge and experience we can offer solutions for many other industries including the automotive, mass transit and on highway sectors
Driving our Competencies & Capabilities Further
GKN Wheels & Structures competencies developed in the automotive and off-highway markets are becoming increasingly relevant across other industries. With a long history as an established Tier 1 supplier to the automotive industry, GKN Structures is diversifying to provide services to the off-highway, defence and truck industries. Whilst we are growing our portfolio of customers outside of the automotive sector, they will still benefit from our world-class automotive accredited facilities and compliance to the relevant automotive standards of work e.g. full TS16949 compliance.
Automotive Modules & Systems
GKN Structures has built an outstanding reputation for excellence and reliability in the design, development and manufacture of automotive components, suspension, body and structural systems for major OEM's.  Capabilities include:
Engineered underbody structural components
Sub-frames
Undertrays
Suspension links
Ladder frame chassis
Steel & aluminium expertise
High volume mainstream to low volume market-leading specialist OEM customers
Build to print & GKN engineered solutions
Multi-stage press lines
Blanking lines
Robotic welding and laser inspection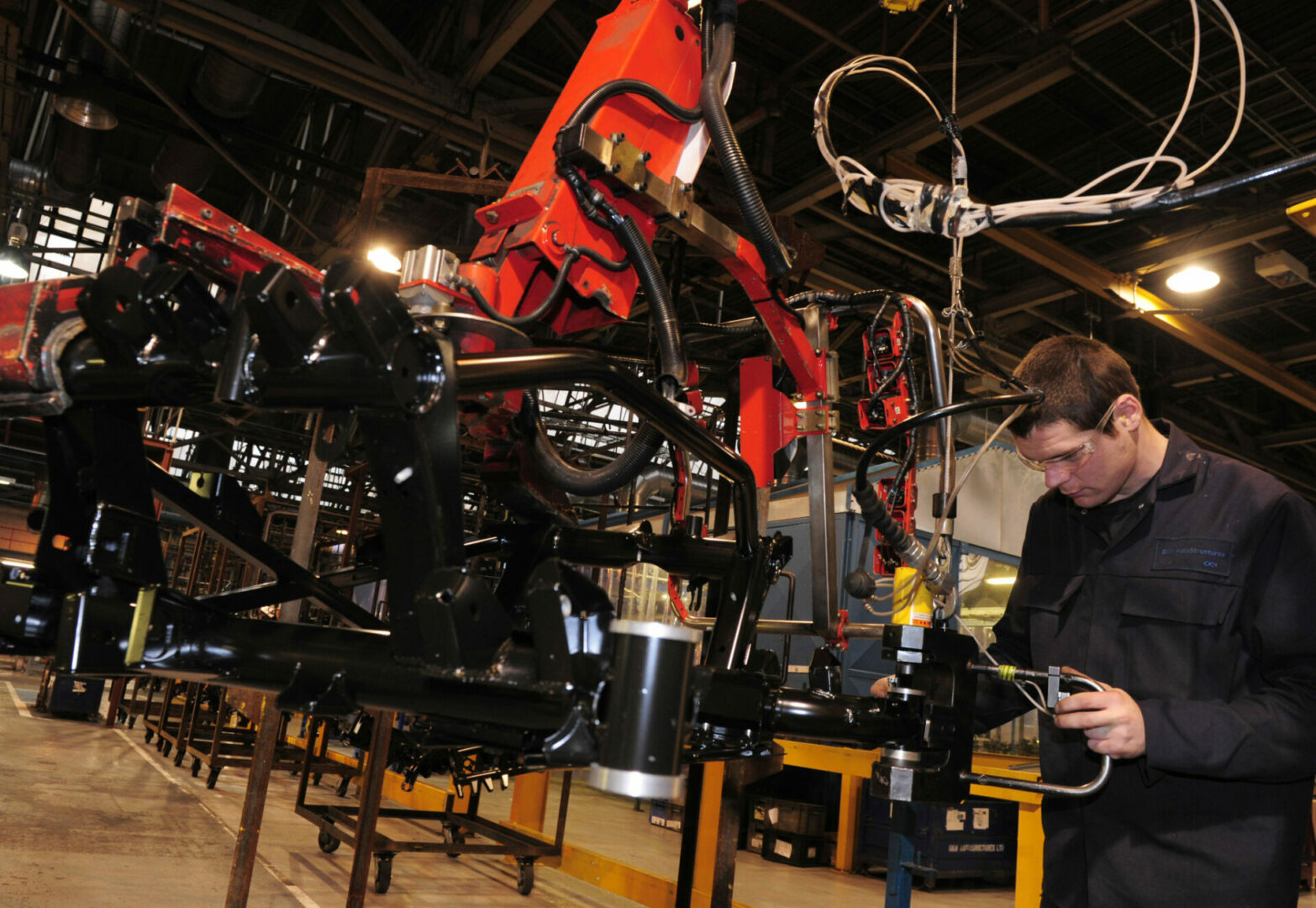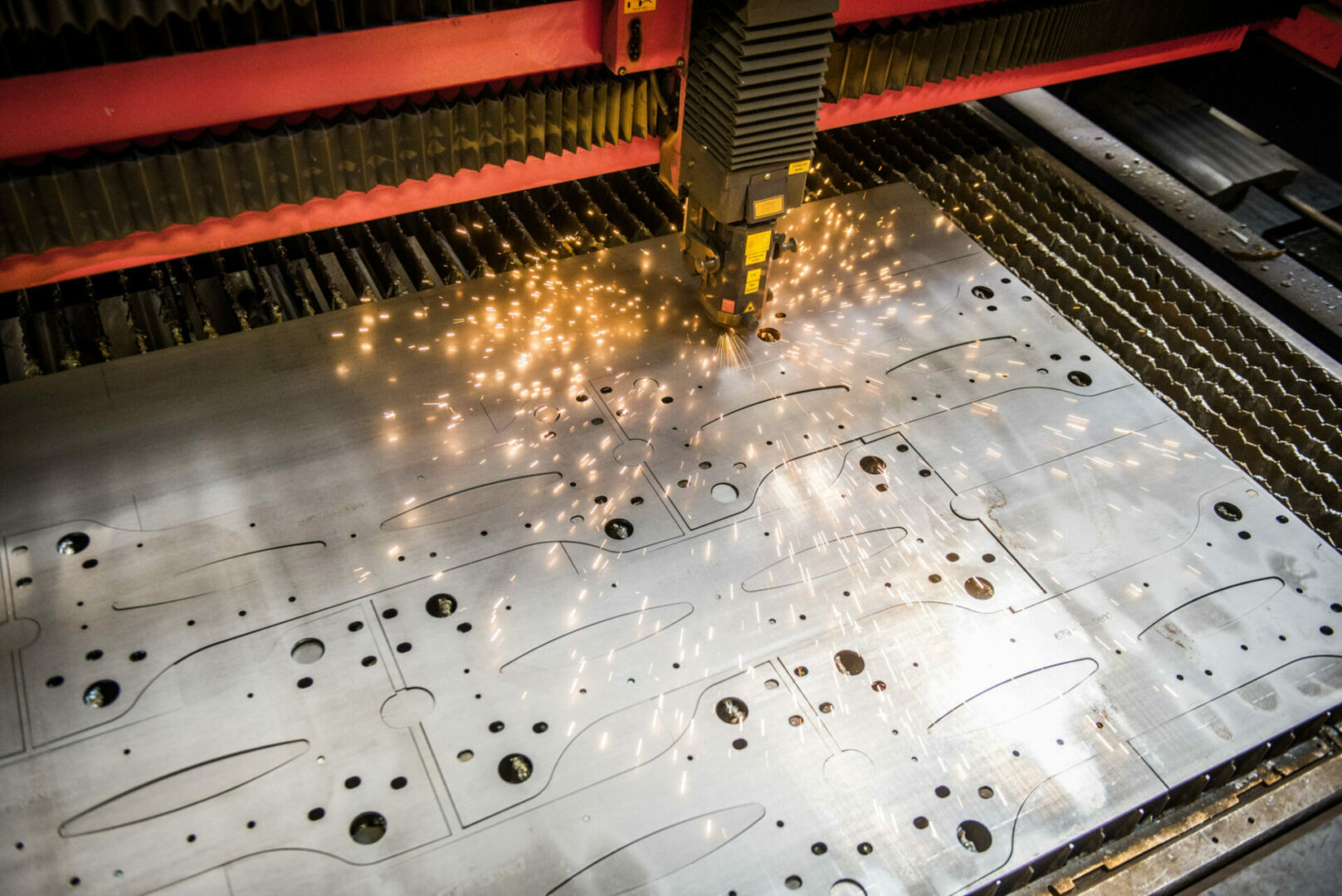 Non-automotive lower volume processing
Expertise in automation for both press and robotic welding means at GKN Structures we are equipped to apply this knowledge and technology to your solutions. With investment across the site in lasers, press brake and e-coat and paint quality. Capabilities include:
Heavy gauge laser, brake press & welded steel structures
Robotic welding
Resistance, spot and projection welding
Dedicated robotic cells and flow lines
Full chassis to smaller structural assemblies
Large capacity envelope shot blast facilities
Automotive standard E-coat
Expertise in Materials
GKN Structures is today working closely with customers to reduce the weight of new products through intelligent design and the use of appropriate materials to help reduce transport emissions, and this part of the process is becoming more relevant as consumers seek greener vehicles.
Structural design & test consultancy services
In-house prototyping
Key product features and benefits:
Extensive R&D facilities and complete in-house testing
Automotive standard corrosion protection by electro coat primer, large capacity facilities
Carbon composite capability under development
From Concept to Design and Test
GKN Structures has the proven capability to support complete model programs from concept through to design and test.  With its specialist in-house Test Centre, based in Telford, we can offer vehicle designers a unique service to test from small components to comprehensive, whole vehicles assessments.  Comprehensive analysis and reporting can be provided following a range of tests, from extensive road and real-life simulation, to individual components.
The modular design of the test centre and its equipment allows for easy adaption to meet a broad range of requirements.
Find out more here