Customer First
We deliver to you differentiated technology that enables you to deliver a world-class performance.  Working with you in a collaborative way globally, but always with a local approach and service.
Customer First
Our heritage, expertise and our drive to deliver solutions to our customer's - whichever market they are operating in, and wherever they are in the world – positions us as the supplier of choice for Off-highway wheels.  We will help you, our customer, to produce machinery that is efficient, productive, safe and dependable for your customers.  Working in partnership is the way we do business.
Our Approach
Over many years we have built strong and lasting relationships with both customers and suppliers,  who share our goal of providing differentiated technologies and services to the global off-highway industry.  Cultivating a culture of safety, operational excellence and continuous improvement across all our plants and regional test centres, we continually strive to compete successfully in our chosen global markets.
Across our business, we promote open communication, continuous improvement and team working which nurtures a collaborative approach to achieving exceptional operational performance.
As a business, we listen and address customer's feedback pro-actively, always looking to improve, increase efficiencies and introduce cutting-edge technology that enables us to respond efficiently and effectively to changing market needs.
We believe that working and winning together provides benefits for everyone.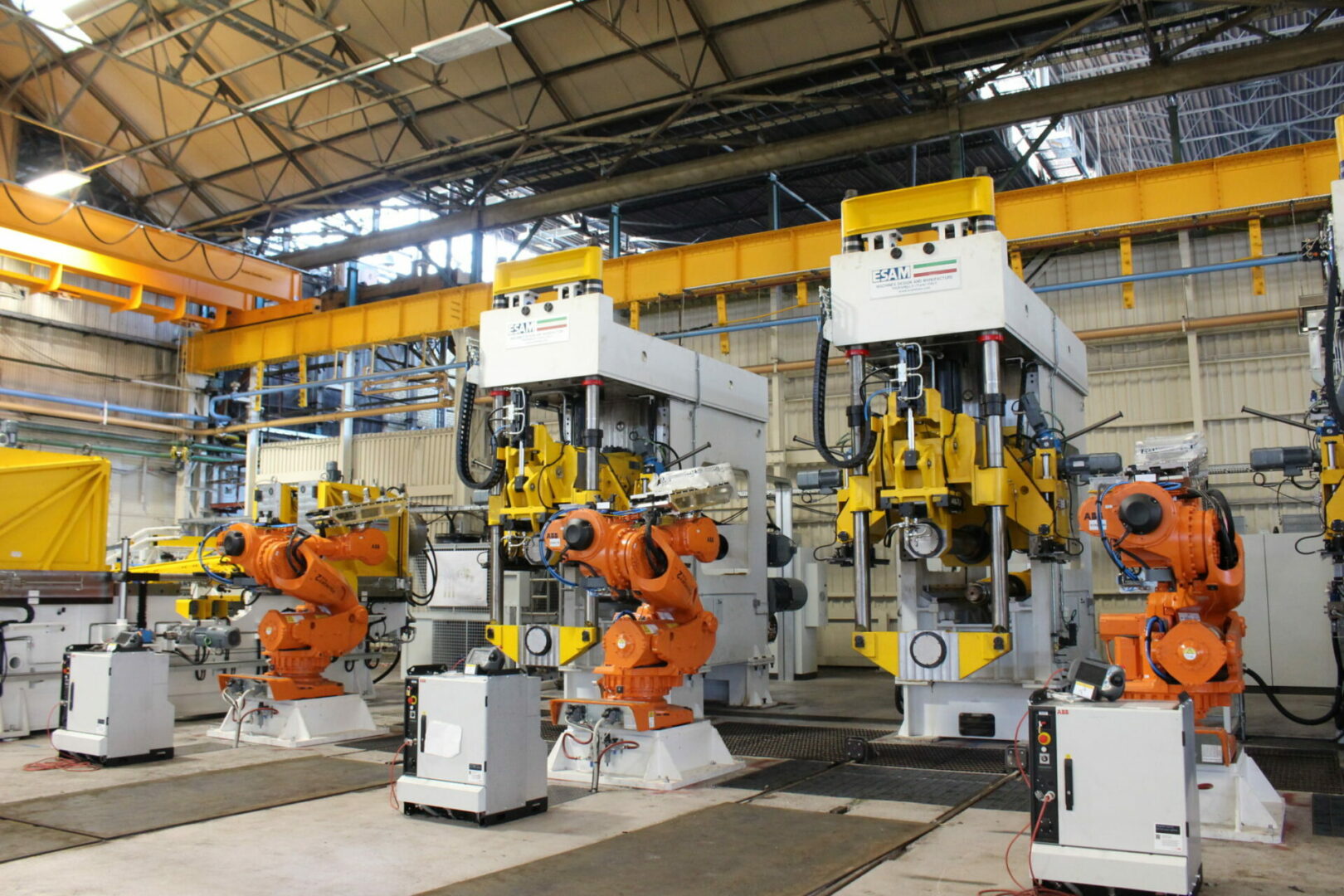 Our Commitment
With an international presence and a commitment to meeting customers' evolving needs, we continue to invest in our business.  This helps us to know that we are working towards always delivering the very best technological solutions.
Over the last two years, GKN Wheels has embarked on a multi-million, investment programme covering each of our  manufacturing plants worldwide.
Our clear ambition is to be the best wheels business, offering market-leading product, leading the way in development of design, cutting edge test facilities and by enhancing our manufacturing capabilities.  We work closely with our customers and suppliers to better understand your needs, employing a diverse workforce and supply network, that understand the local challenges and respond appropriately.
Investment Program
Some of these investments include an automated weld cell installed in Nagbøl including the largest robot in Denmark and the second phase of a long-term investment programme in Estherville USA.
The largest of recent investments has taken place at our wheels manufacturing facility in Telford, where a major programme of work, will deliver the best off-highway wheels' rim line and  paint facility in the world providing automotive-standard electro-coat and powder paint capability. The investment is transforming the plant into a highly-flexible manufacturing operation, with an extended range of wheel sizes, shortened changeover times and increased batch-size flexibility.
Leading Technology
Having manufactured the world's first steel wheel in Telford in 1910, we are proud of our history and pedigree, and continually look to expand our knowledge and expertise in the world of engineering and manufacturing.  From our Profi-Hub with its increased carrying capacity and simplified servicing, to the advanced and patented manufacturing process which allows for the design of multi-piece wheels that are 50% stronger than conventional designed wheels or the Profi-range of agricultural wheels, with each providing a unique benefit to the end user. We continually look to improve every product we manufacture.   We aim to deliver the best technological solutions today and work to develop innovative technologies for tomorrow.
Details of our Conditions of Sale are available here: