WHY US
As solution providers, our engineers have the knowledge and expertise to understand your challenges and develop off highway wheels to help with the challenges you face.  You can be assured that we will always supply you with products that meet your needs.
Why Choose GKN Wheels
We work closely with our customers to design, develop, manufacture, test and supply an unrivalled range of products to meet the most demanding and technically challenging environments. With our international footprint and dedicated test facilities, you can be assured of a world-class service, with a local presence.
GKN Wheels
GKN Wheels is a world leading manufacturer of off-highway wheels and an innovative engineering solutions provider.  We offer a full service from design, manufacture and testing to after sales support from our global team of commercial and engineering experts.  GKN Wheels supply the global agricultural, construction, mining and industrial industries and leading regional and international original equipment manufactures, distributors, integrators and end-users.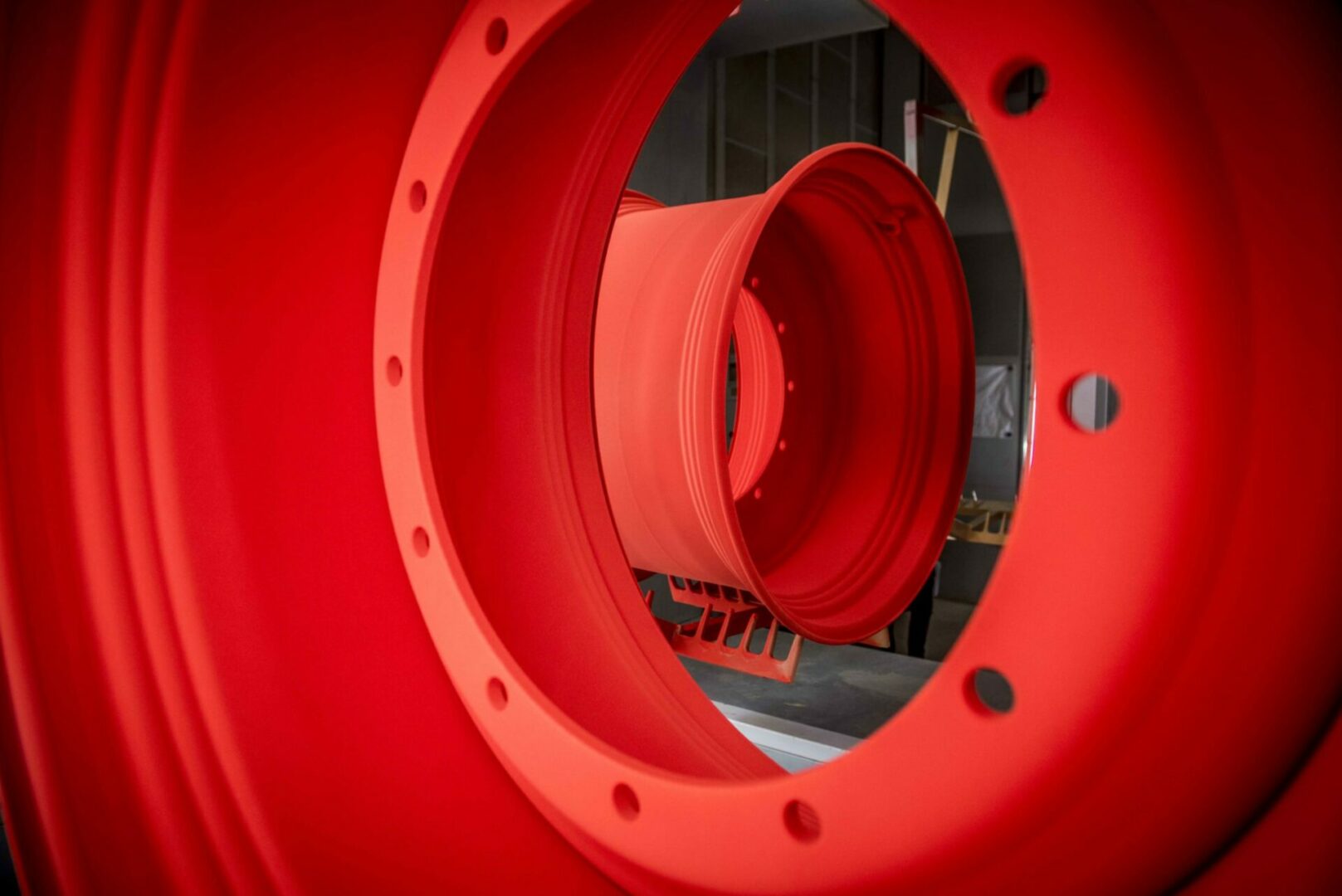 Our Approach
At GKN Wheels we are committed to servicing our customers with integrity and through a collaborative partnership way of working, providing products, solutions and services that offer value.
As a leading supplier, and one that delivers a focused service, we are committed to investing in state-of-the-art design, manufacturing and test facilities to continue supplying high-quality products with a long service life.  Our knowledgeable team of engineers and sales support teams will work with you, so that together, we lead in our chosen markets.
We put you, our Customer First
Our products are designed and manufactured to serve in the most challenging off-highway environments. Continuous investment in research, development and testing, along with a commitment to engineering and design excellence lie at the heart of our reputation for outstanding products and service.
Certifications & Quality
At GKN Wheels we understand that the Certification and Quality of our products are important to both customers and suppliers.  Providing reassurance that we always comply with local in-country legislation and customer specific auditing processes, gives peace of mind and security.
The latest certifications and quality policies can be reviewed here.