Technology & People
Investment in research and development, and commitment to engineering and design excellence lies at the heart of GKN's business strategy and it has a renowned reputation.
Investment in Technology & People
GKN with a global presence and a commitment to meeting customers' evolving needs, We have embarked on a significant, multi-million pound investment programme which covers each of our manufacturing plants worldwide.
Investing in Technology
Our clear ambition is to be the best wheel and structures organisation in the world, with market-leading product development, test facilities and manufacturing capabilities. By working closely with our customers and better understanding their needs, we are constantly striving to identify improvement areas across our business.  This investment programme will make sure that each of our facilities continues to be truly world-class.
The largest of the investment programmes is taking place at our wheels manufacturing facility at Telford in the UK.  A major project commenced in late 2016, will deliver the best off-highway wheels rim line and paint facility in the world.
The investment will transform the plant into a highly-flexible operation, delivering significantly enhanced manufacturing capability, with an extended range of wheel sizes, shortened changeover times and increased batch-size flexibility. The introduction of automotive standard electro-coat and powder coat facilities will provide GKN's wheels and chassis with a 'best-in-class' finish, providing significantly enhanced resistance to salt spray.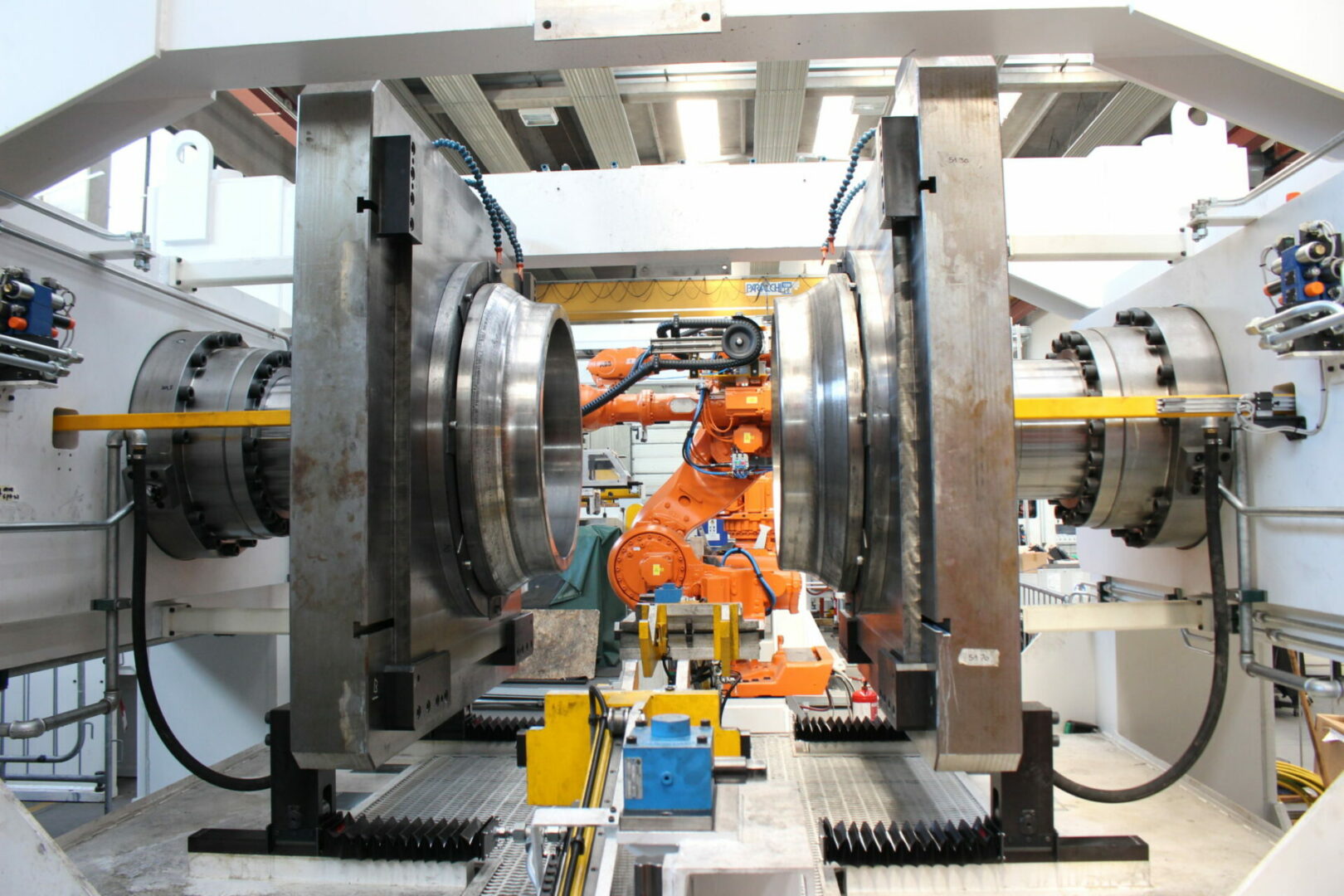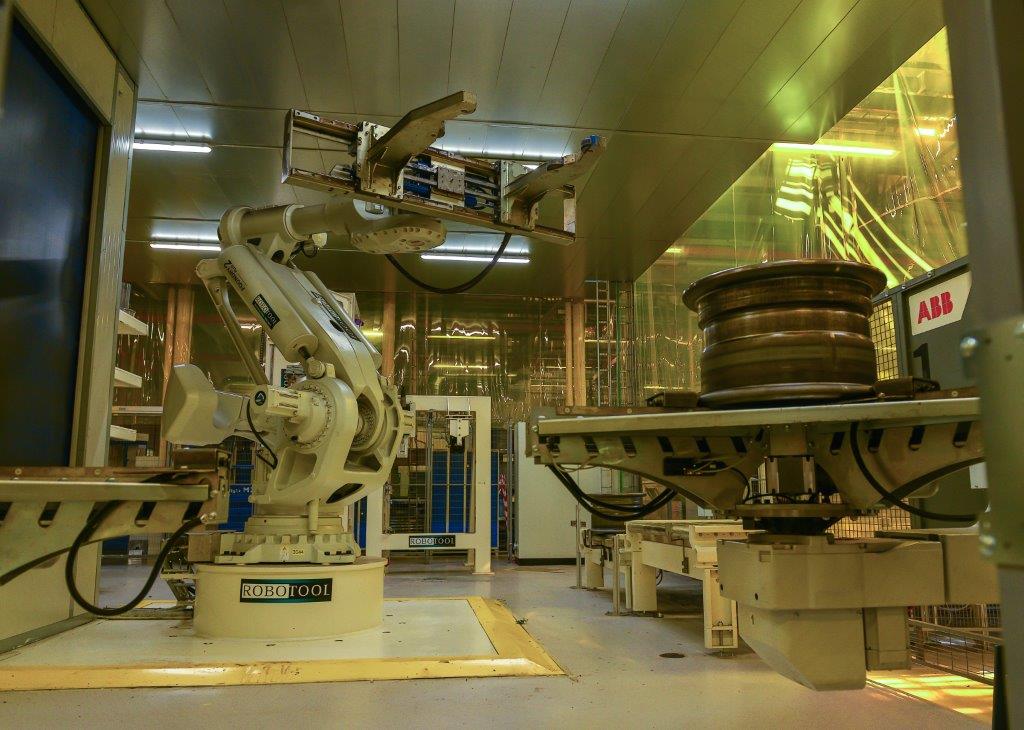 Investing in the Future
There have been further investments in welding and painting capability at our plants in Lianyungang, Northern China and Nagbøl, Denmark. In Estherville, USA, the second phase of a long-term investment programme has begun, in addition to recent investments in hub and spindle manufacturing in Armstrong and new Hub test stand at the dedicated test facility in Woodridge, Illinois.
Our investment at Telford and our other plants is enabling us to maintain our position as leader in technology and quality, as well as delivering a significant increase in manufacturing capability and flexibility to meet the changing needs of the market. We will be able to provide customers with an increased product portfolio  as well as further enhance quality across all our plants. Having manufactured the world's first steel wheel in Telford in 1910, we are very proud of our history and pedigree. We will keep you informed as these investment programmes coming on stream so keep visiting our news page or follow us on social media.