R&D
GKN Wheels has extensive product design and development capabilities and is committed to continuous product improvement and the delivery of differentiated solutions to meet customers and market needs.
Delivering Differentiated Technology
With extensive product research, design and development capabilities, we are committed to continuous  improvement and the delivery of innovative solutions.  Working closely with our Original Equipment Manufacturer partners and tyre manufacturers, our research and design teams are at the forefront of developing products that enhance performance in any application.
Industry Leading
Leading the industry with our approach to the design and manufacture of wheels & structural assemblies, GKN Wheels has two purpose-built Test Centres where we rigorously test and validate all new design and product improvements. We are one of the few organisations with the total engineering capability to offer design, simulation and validation and continue to make significant investments in both laboratory and field testing equipment to enable us to stay at the forefront of industry trends. We have some of the most advanced purpose-built, electronically controlled systems in the industry.
We use leading design methodologies including computer simulations and Finite Element Analysis, which is backed by extensive in-field testing.  Continuous investment across our facilities, including our production facilities, process approach, Research & Development and test equipment – reinforces our commitment to leading in engineering and design excellence and continuing to provide outstanding products and service to our customers.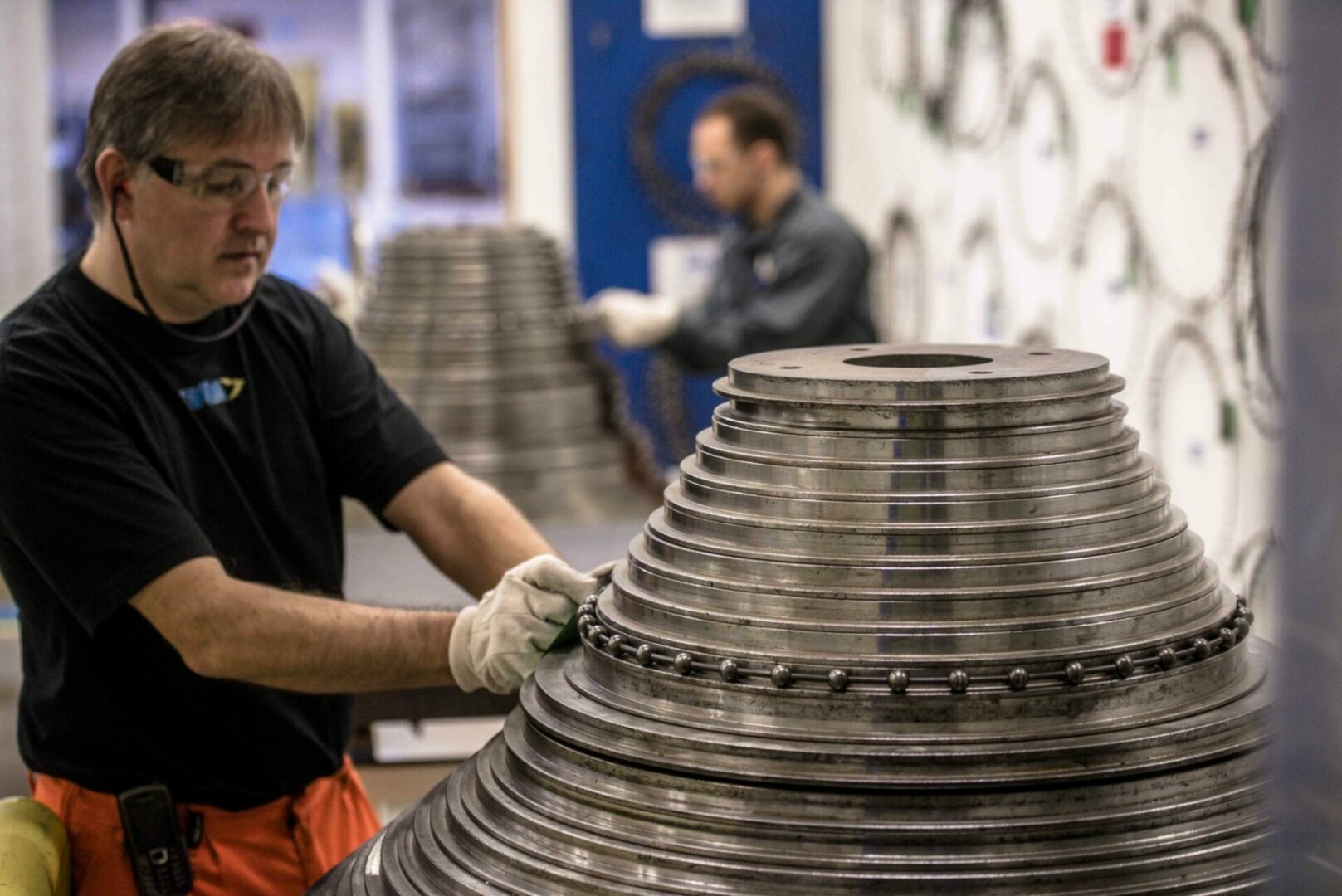 Understanding your Requirements
Before any product design is undertaken, we commission a thorough and comprehensive study of both customer and machine requirements, with our initial designs often based on our extensive knowledge of existing products, application and their performance.  When appropriate design and development is undertaken in close liaison with tyre manufacturers to ensure product compatibility and compliance with relevant regulatory standards (ETRTO, T&RA, JATMA).
Advanced analytical models are created to enable us to develop high-quality solutions in the virtual world, before committing to the manufacture of any parts. Finite element analysis and fatigue analysis, section tests are supported by a comprehensive material database, and used to develop efficient products and systems that will meet specified performance and durability requirements.
The Design Stage
Before committing to any product design work, our research team undertake a thorough and comprehensive study of the requirements of our customers and the machines. Initial designs are then based on extensive knowledge and a thorough understanding of the existing products and their applications. Where required, we then collect and analyse additional data on wheel loads, using either strain gauges or wheel force transducers.
Before committing to the manufacture of any parts, we also use advanced analytical models to create high-quality solutions in the virtual world.